Southeast Saskatchewan's local Overhead Door company
Energy City Overhead Door
Overhead doors big or small, electric door openers, sales, service, and installation of any type of overhead door.


Energy City Overhead Door also offers electric Door opener products by Liftmaster.
Energy City Overhead Door is serving Southeast Saskatchewan since 2001. Most inhouse experience of any overhead door company, local independent door company, we sell premium products that we know that last for our area and the needs of our customers. We are COR certified, with excellence in the safety of our employees. We work on all makes and models of overhead doors and electric operators.
Energy City Overhead Door knows how important it is to maintain and service every product, that's why they offer inspection once a year! Call us to book your inspection appointment.
Residential Garage Doors
Our Residential Garage Doors are organized by collection. Each collection features a unique combination of style and color options to meet your design aesthetic.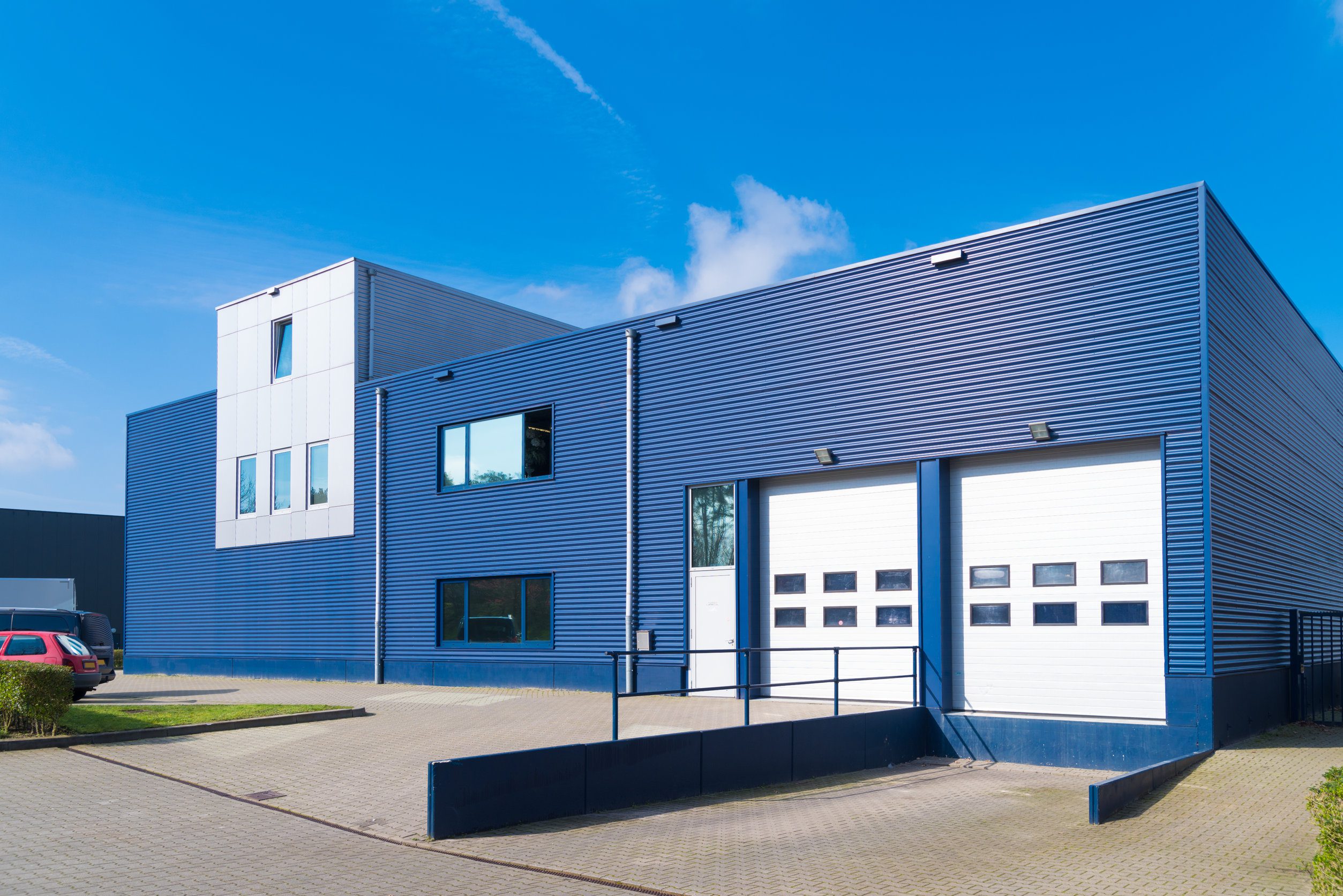 Commercial Garage Doors
Commercial Garage Doors need to be fully functional and able to withstand daily operations in the toughest of industrial environments.
We offer overhead doors to fit your specifications.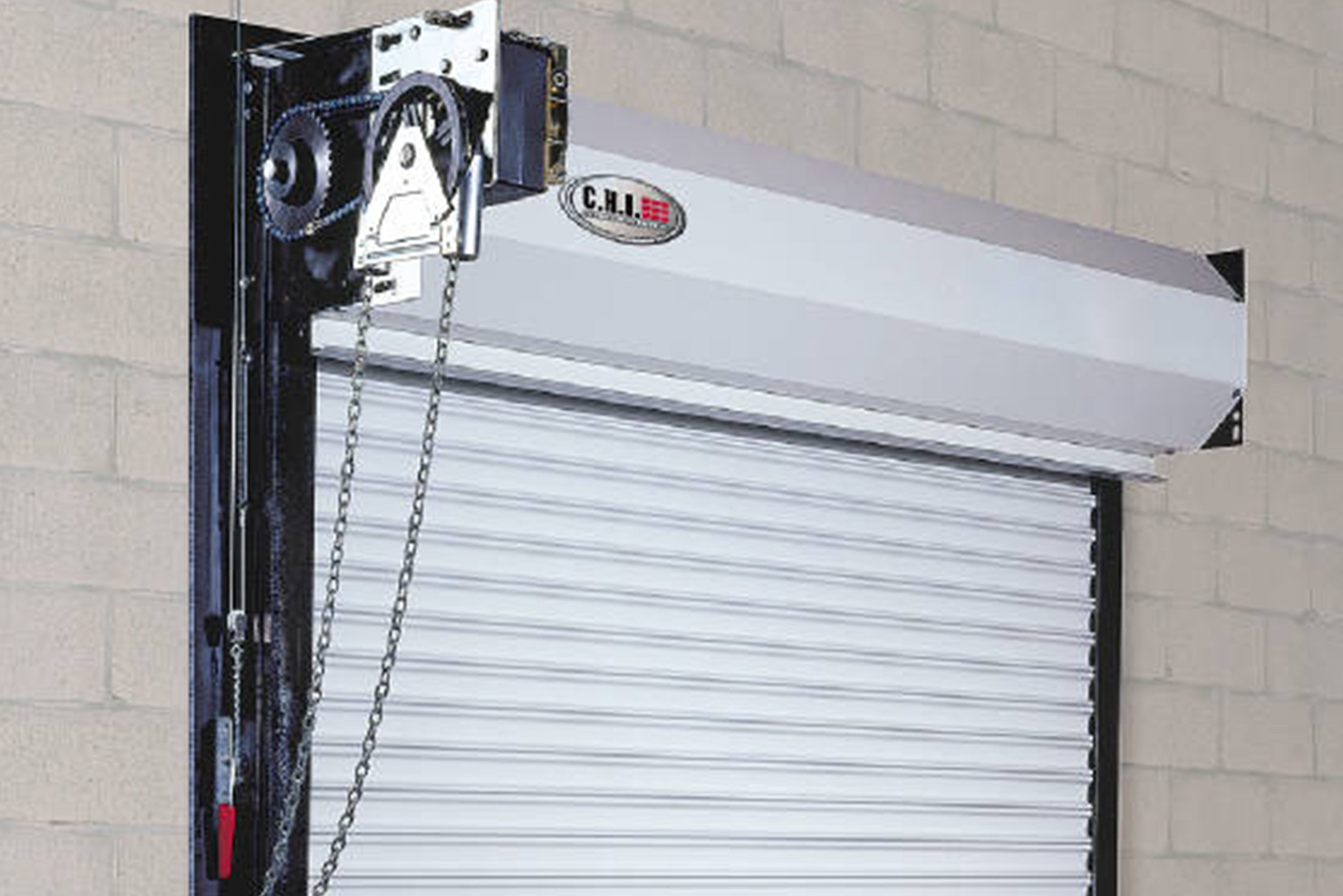 Rolling Steel Doors
We offer fire-rated, industrial rolling steel doors. We cover openings across all industries.
Built on a foundation of expertise, superior design, and competitive products, we strive to deliver the highest-quality doors.
Learn More About Our Products
Testimonials
What Our Clients Say
Great to work with. Very knowledgeable and friendly. Would gladly buy from them again.
Great friendly service. Very professional and affordable. Thanks Jesse and his team for fixing my garage door
Great customer service. Helpful and knowledgeable.
50 Cent Rare Music/Documentaries G- Unit
2019-05-20
Any kind of issue your having with your door they always get it fixed!
Great customer service
Very pleased with their service and politeness.