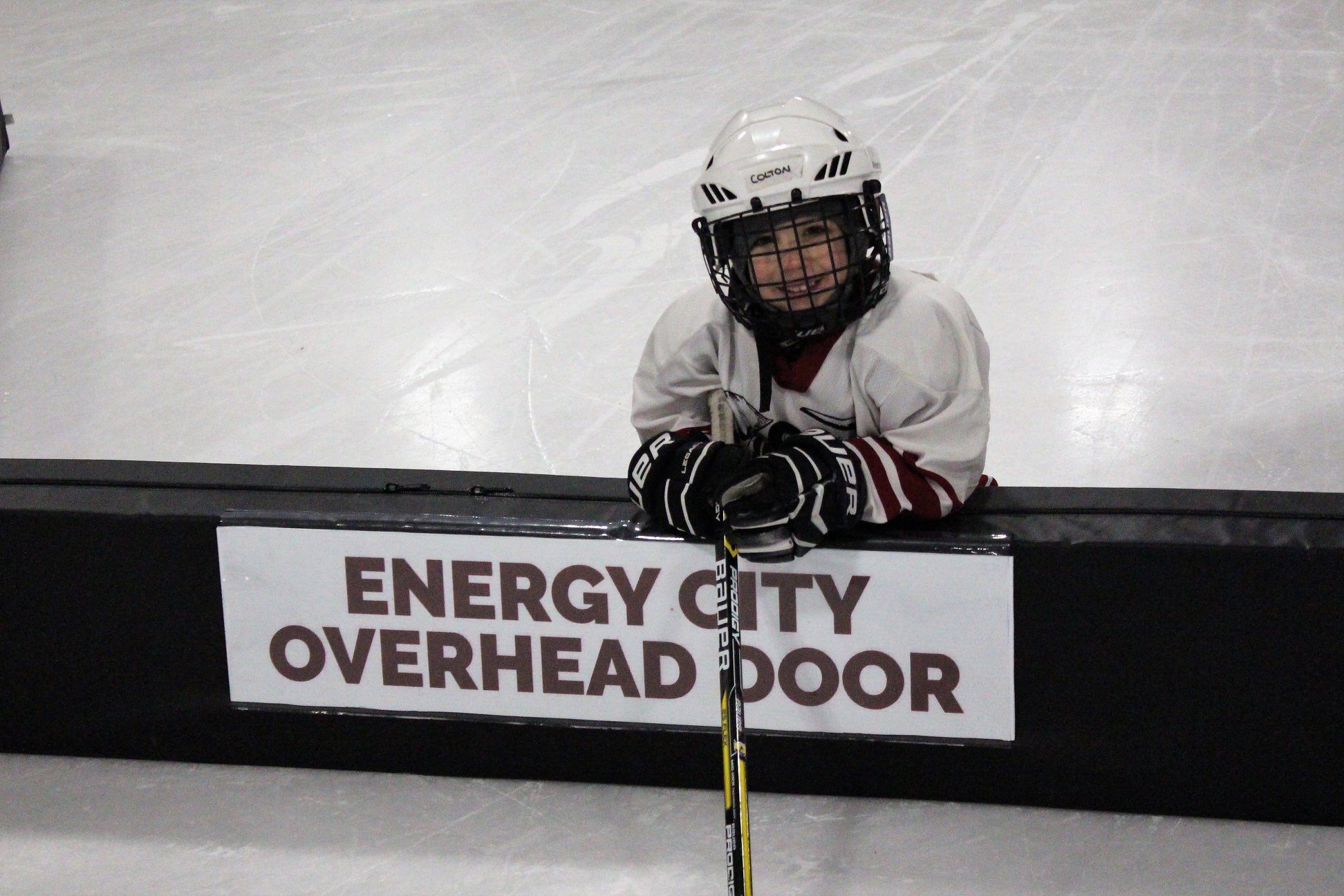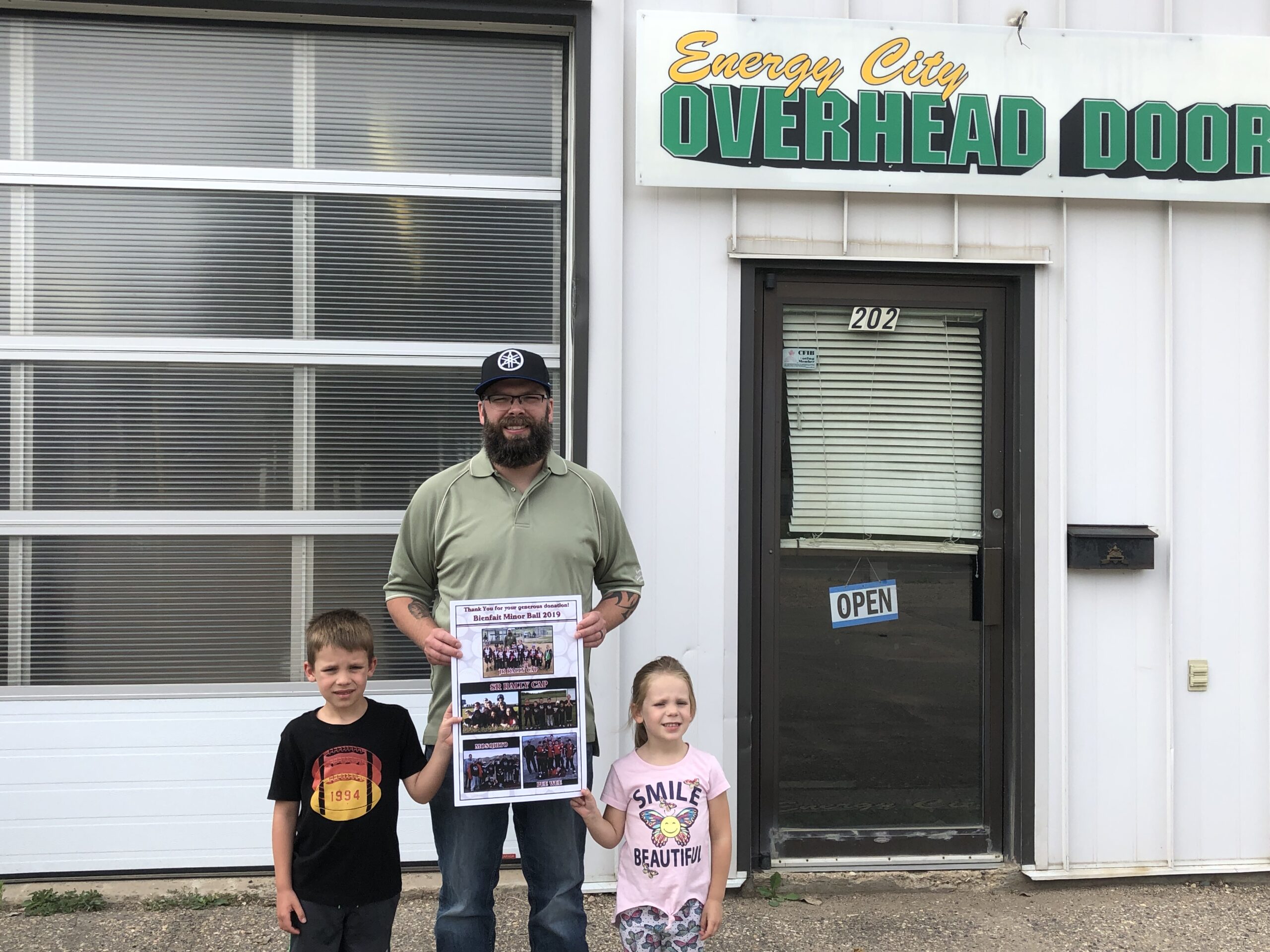 We are a family-owned and operated local overhead door company serving southeast Saskatchewan since 2001. We have over 100 years of in-house experience in the industry. There is no job too big or too small. We are COR certified with excellence in safety for our employees. Whether it is your small garage door that needs repair or your big commercial overhead door that needs repair we offer all parts of any make or model of doors and the experience and know-how to get your door up and running again.
Testimonials
What Our Clients Say
Great to work with. Very knowledgeable and friendly. Would gladly buy from them again.
Great friendly service. Very professional and affordable. Thanks Jesse and his team for fixing my garage door
Great customer service. Helpful and knowledgeable.
50 Cent Rare Music/Documentaries G- Unit
2019-05-20
Any kind of issue your having with your door they always get it fixed!
Great customer service
Very pleased with their service and politeness.